Dr. Wilson's Retirement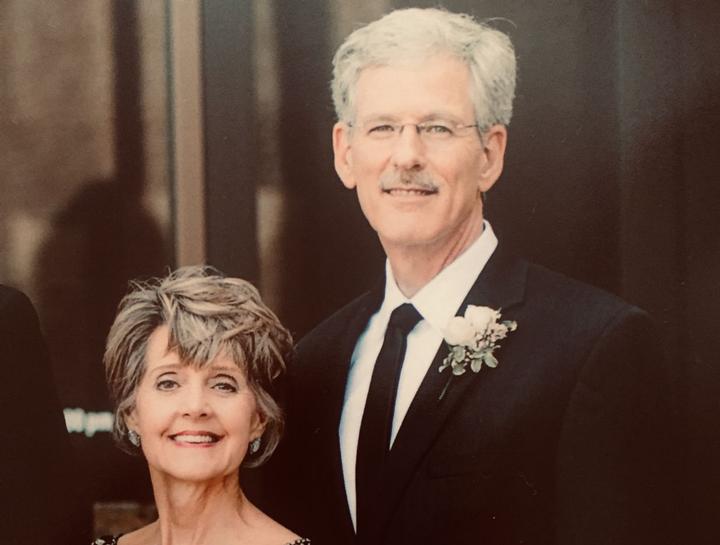 September 9, 2022
We would like to make the bittersweet announcement of Dr. Wilson's retirement October 7, 2022. His caring, steady presence will be missed deeply by our entire staff, and all our clients and patients for whom he has provided care for over 30 years. We are simultaneously sad for us and excited for him and his family as he enters this exciting chapter of life. Here is his farewell letter to you all!
"Dear Loyal Clients and Friends:
After 41 years of small animal veterinary practice and nearly 33 years with Colleyville Animal Clinic my family and I have decided that it is time for me to retire. I am fortunate to have all my immediate family living nearby and look forward to lots of extra time with them as well as travel opportunities to visit friends and other family members out of state.
This has been a wonderful area in which to practice and experience the gratifying work of veterinary medicine due to our sincere, competent support staff and caring pet owners.
I have been blessed by my long-standing friend and partner, Dr. John Blick. He is an excellent veterinarian and has been a steady voice and hand as together we have seen God bring amazing people around us since we partnered in 1989. His kindness and patience has been remarkable and has helped bring about the great fruit we see today. Colleyville Animal Clinic is an established and excellent practice run by great, seasoned staff leaders.
I am thankful that I am leaving all in good hands. Dr. Blick will continue to practice and now Dr. Cassandra Erickson has been with us for over a year. She stepped right in and brought exceptional expertise in several areas and has blended in with our staff. She immediately enlarged our medical knowledge and services including ultrasound, cold laser therapy, and surgical and diagnostic skill. Dr. Sandhya Arya has recently joined the medical staff since graduating from Ohio State and brings even more depth to the veterinary team. We already appreciate her grasp of veterinary medicine and surgery.
I have many to thank for allowing me to enjoy your furry family members and partner with you in their care over the years. We have tried to earn your trust and consistently provide great care. Hopefully their experience and yours has been comforting and reassuring.
I will miss the great privilege of being allowed to help improve life for these animals we all care about so much. And I will miss the daily interaction with great professionals to meet their needs.
Sincerely, and all my best,
Mark D. Wilson, DVM"